Help
RETURN Your Order
Enter your order number and email address to access your order details.
From there you can check its current status, track your shipment, download your invoice, initiate an exchange or a return.
---
RETURN PROCEDURE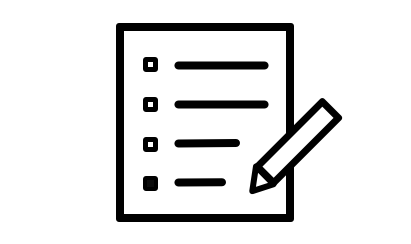 1. By logging in the My Account or Order Status sections from the Help Area and entering the email and order number, you can indicate the goods for which you want to start the online return procedure. In case of issues, you can start the return procedure also by contacting our Client service.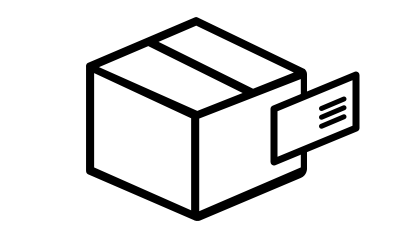 2. Securely repackage your item(s) in the original order box if possible, if not use appropriate packaging for shipment. Please ship your return items to: DIESEL SPA C/O DHL Supply Chain Via Scovizze, 1 / 36033 ISOLA VICENTINA (VI) / Italy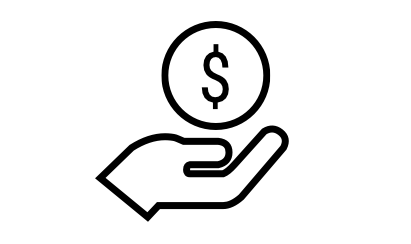 3. We will verify and accept your order within 1-3 business days from when we receive your return. We will send you an email to confirm the credit has been issued.
Diesel will not assume responsibility for reimbursement or compensation in the event that return packages are lost, stolen, mishandled or damaged.
NEED HELP?
If you have any question or need help with your account, you may contact us to assist you.
We will respont to every message within 1 working day. Monday to Saturday, excluding national holidays.
CLIENT SERVICE

Phone: 0230321047 From 9 am to 8 pm CET (from 8 am to 7 pm GMT), Monday to Saturday.

E-mail From 9 am to 8 pm, Monday to Saturday